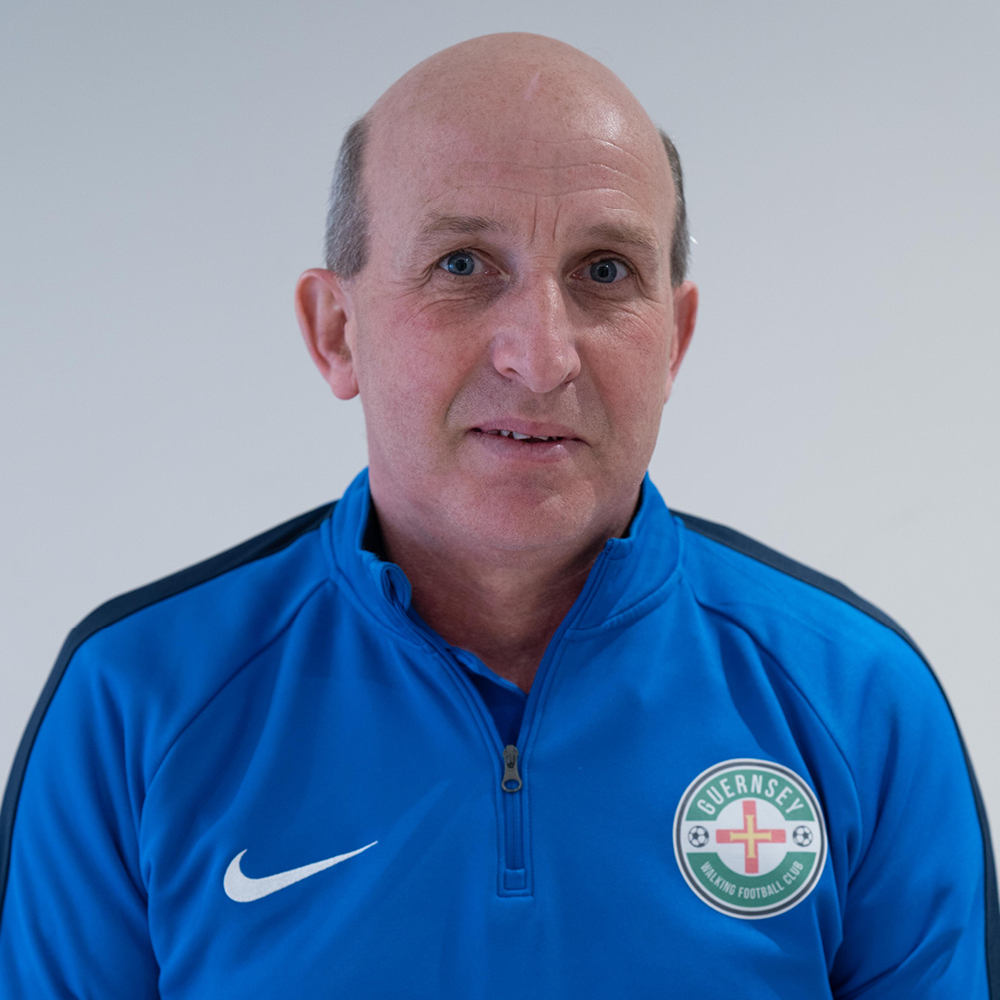 Rick Batiste - Director & Coach
When I retired from normal football I thought I would not miss it – but I did. I went to the taster sessions for walking football, run by the GFA, and was hooked. When they ended I was asked if I wanted to assist in the running of what is now the GWFC. That was 2015 and I'm am still here.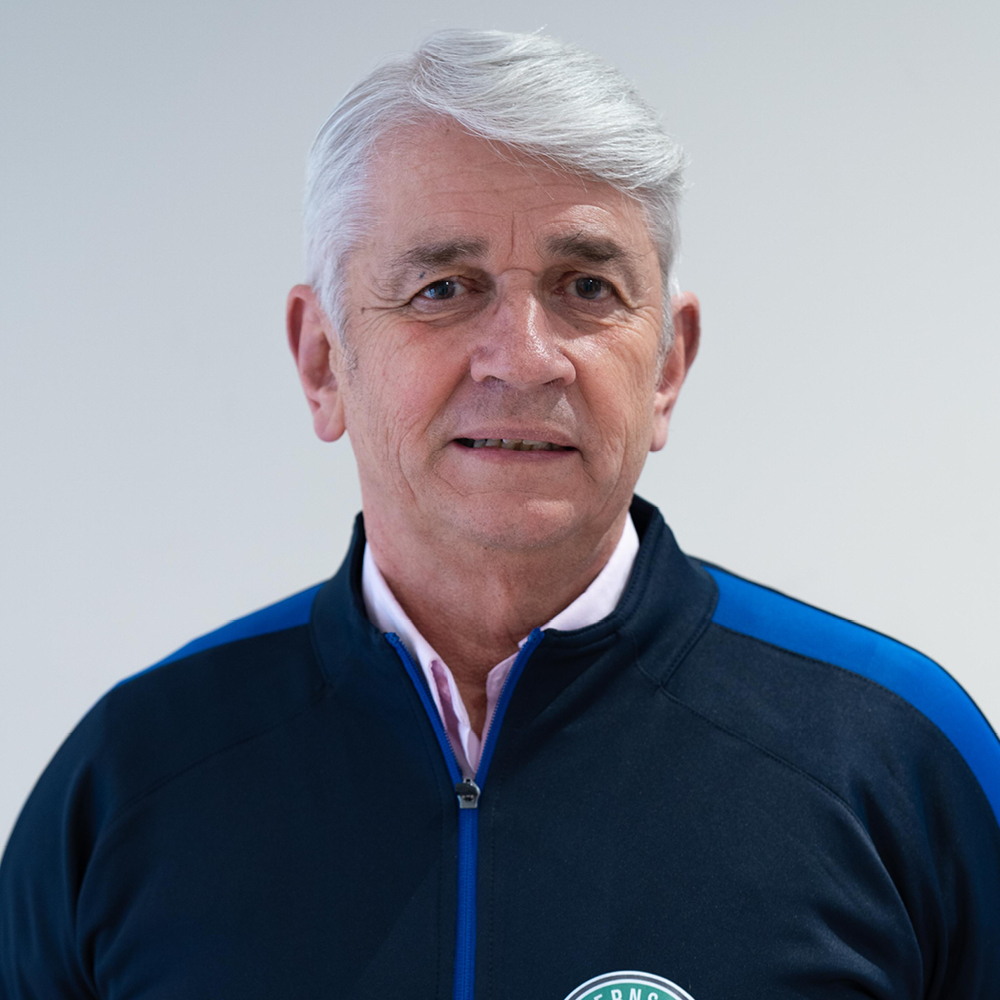 Terry Ferbrache - Director
Bio to follow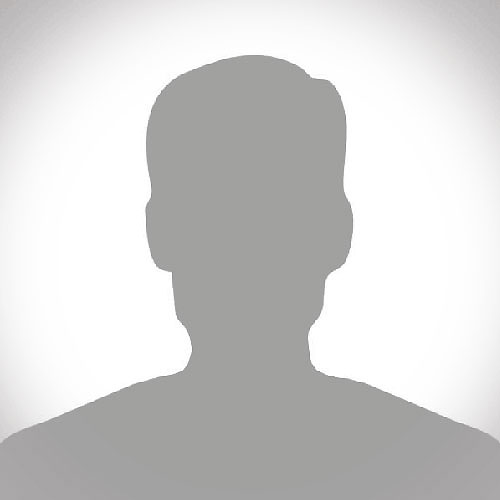 Julie Coutu - Director
Bio to follow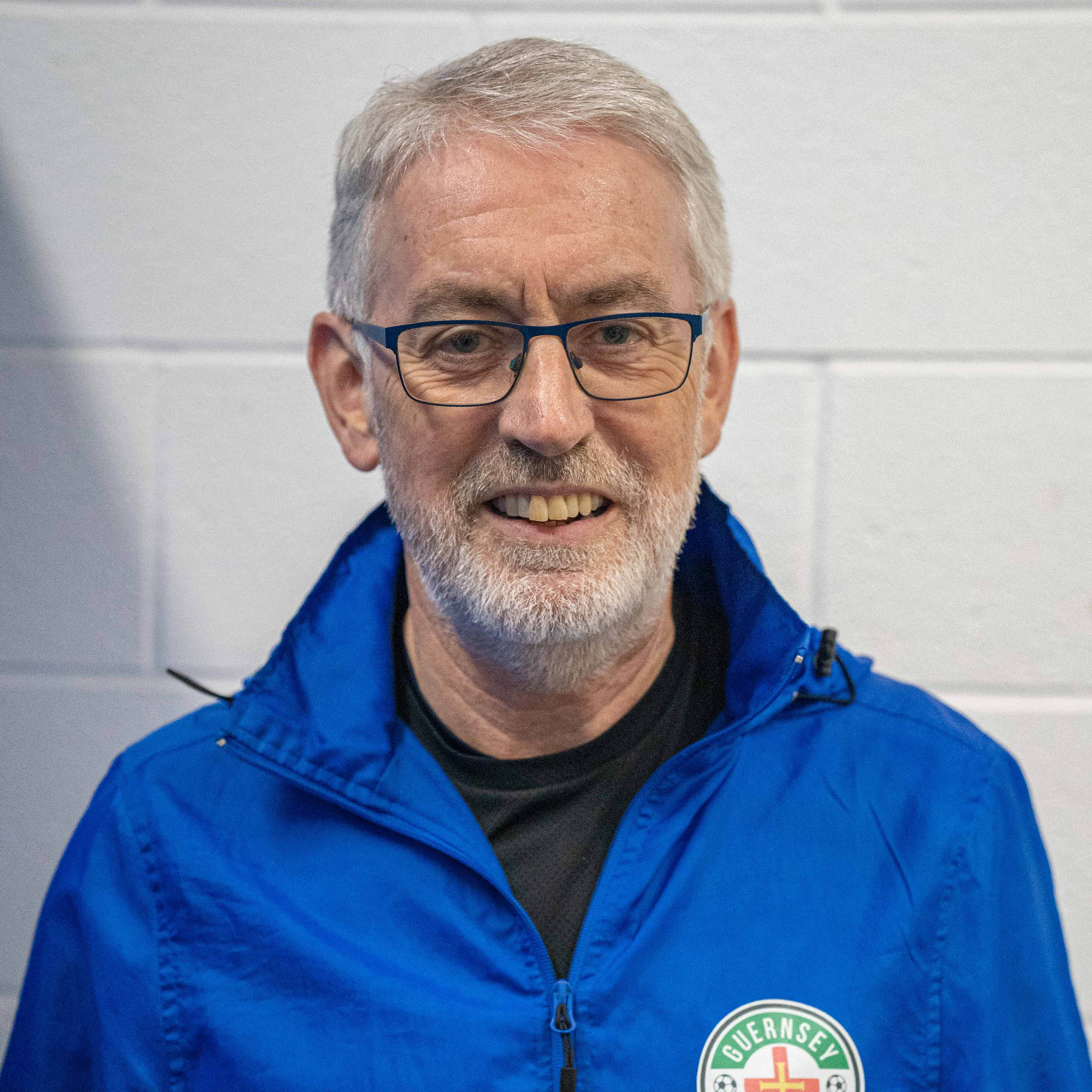 Paul Rogers - Director
I started playing football at the age of eight and it has always given me pleasure, so to still be enjoying a form of football at over 70 years of age is really special. It keeps me fit and has given me some close friends who share my love for the game. Playing the game has also given my wife and I an opportunity to take part in sport together. I have recently joined the Board and hope to use my experience in business to take our cub forward over the next few years.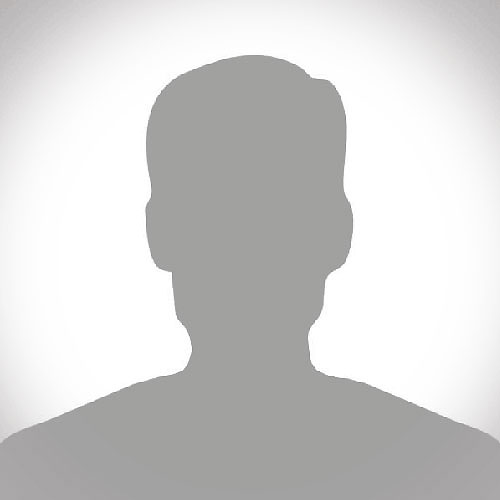 Paul Wakefield - Director
Bio to follow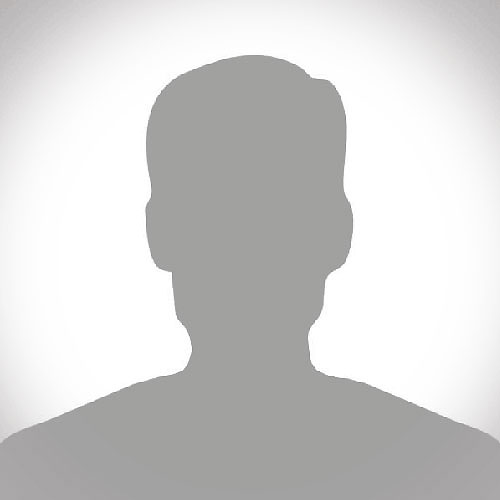 Trevor Crittell - Treasurer
Bio to follow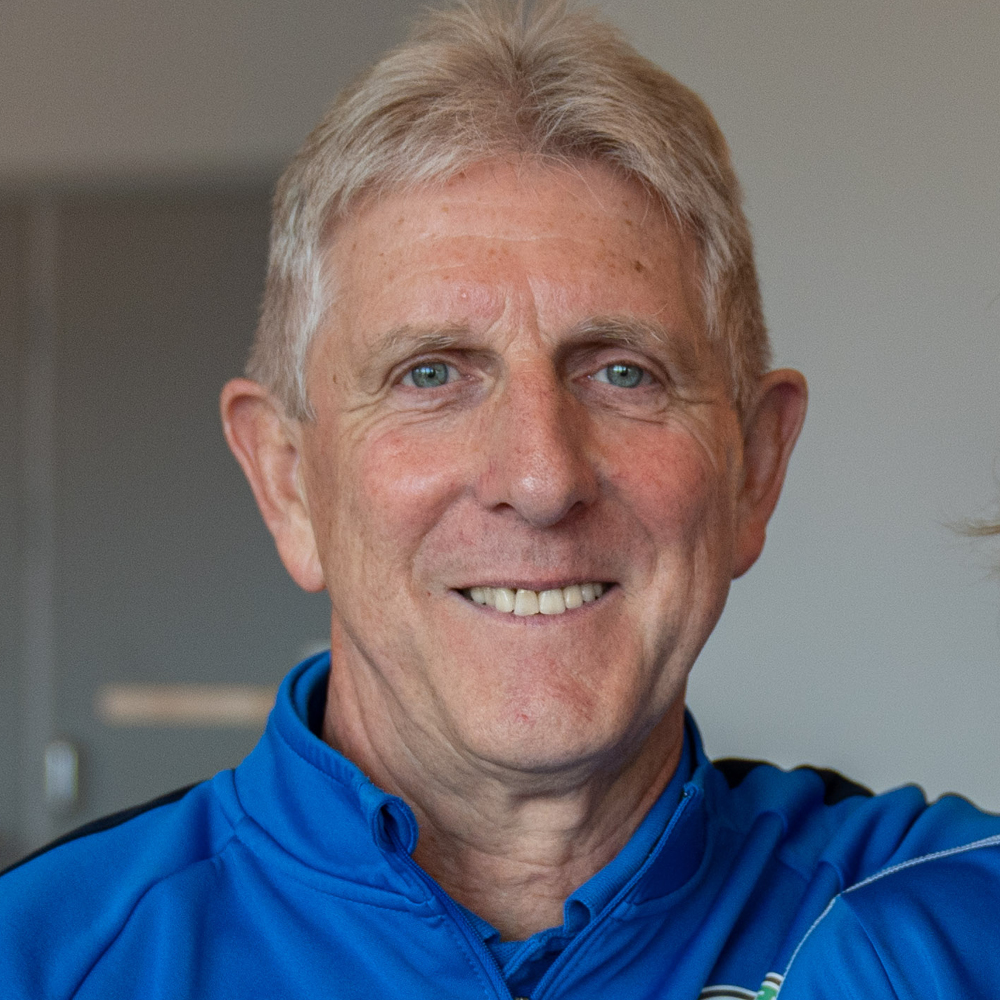 Paul Wheatley - Development Officer / Coach
First watched WF in Southampton during 2013/14. Realised its success in getting people back to playing sport and getting more active. Linked with KGV and the GFA it was launched with just a few players. Today GWFC runs 4 sessions a week, annual festivals we have a few players who are SouthWest Counties players, and are also in England's age group squads.
Having coached various sports throughout the last 50 years, this one has delivered a lot of success for all involved. Feel privileged to be part GWFC's success.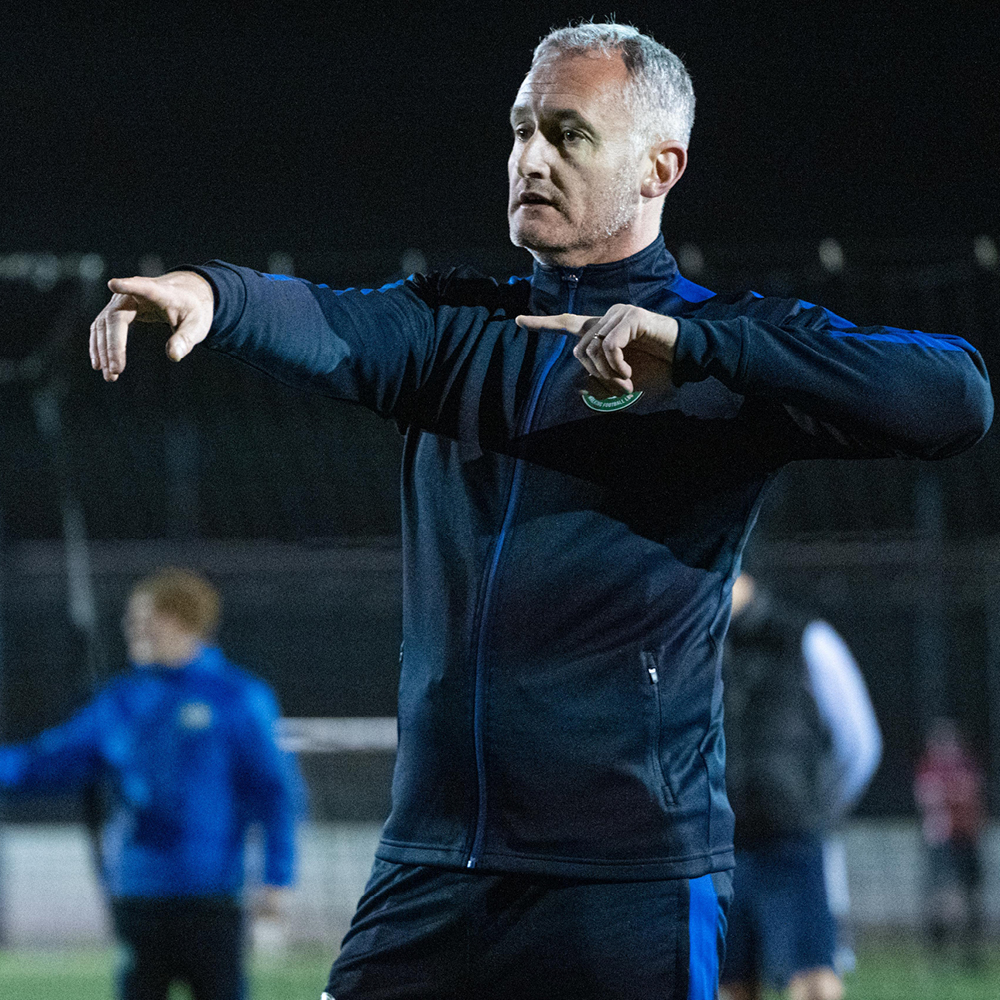 Martin Scott - Coach
Bio to follow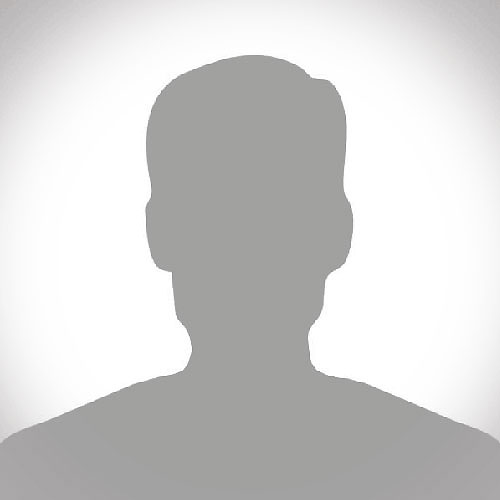 John Casey - Coach
Bio to follow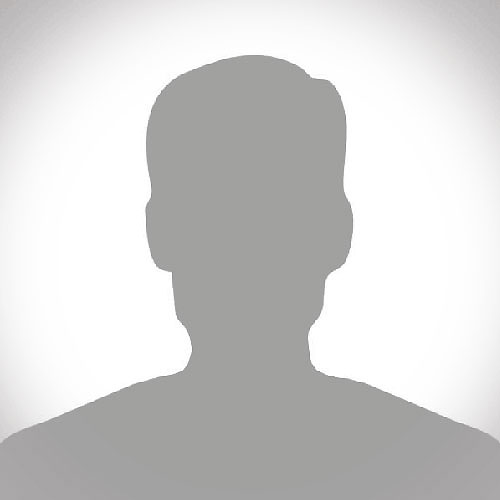 Phil Thacker - Coach
Bio to follow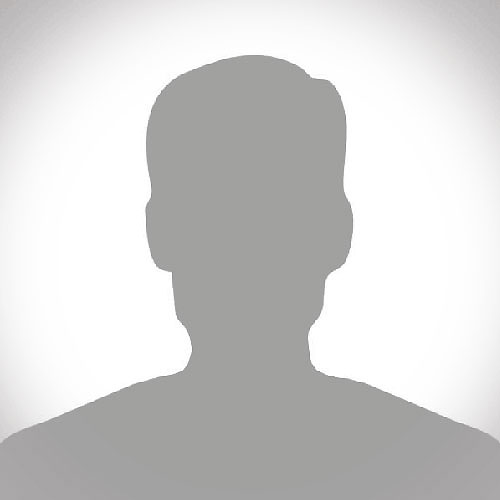 Martin Mitchell - Coach
Bio to follow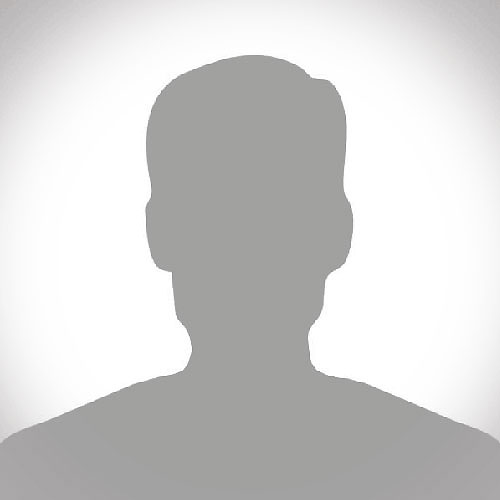 Martyn Mitchell - Referees Mentor
Bio to follow.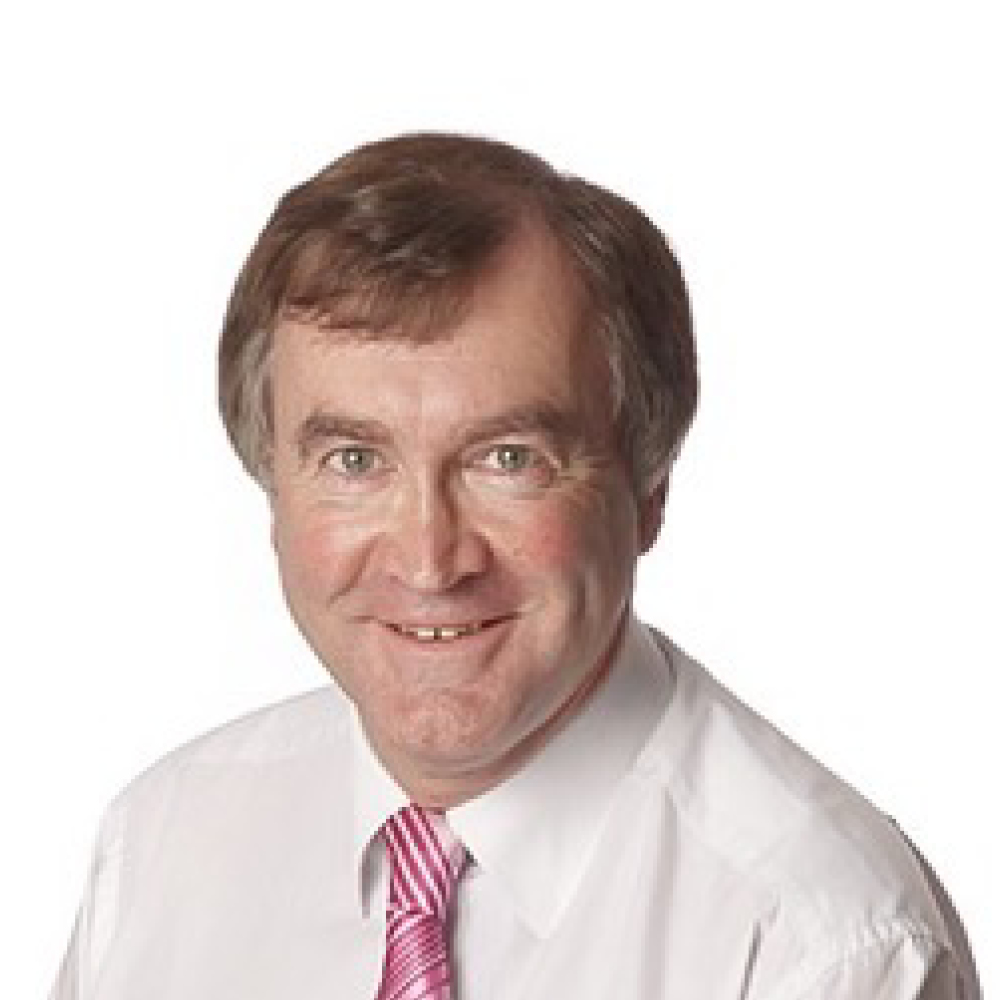 Nick Paluch - Welfare Officer
Bio to follow.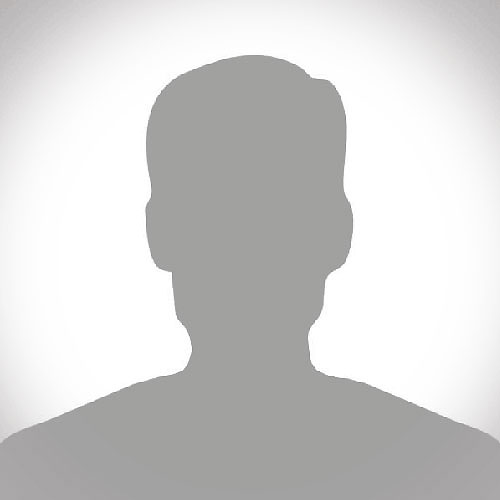 Neil Raybould - Assistant Welfare Officer
Bio to follow.