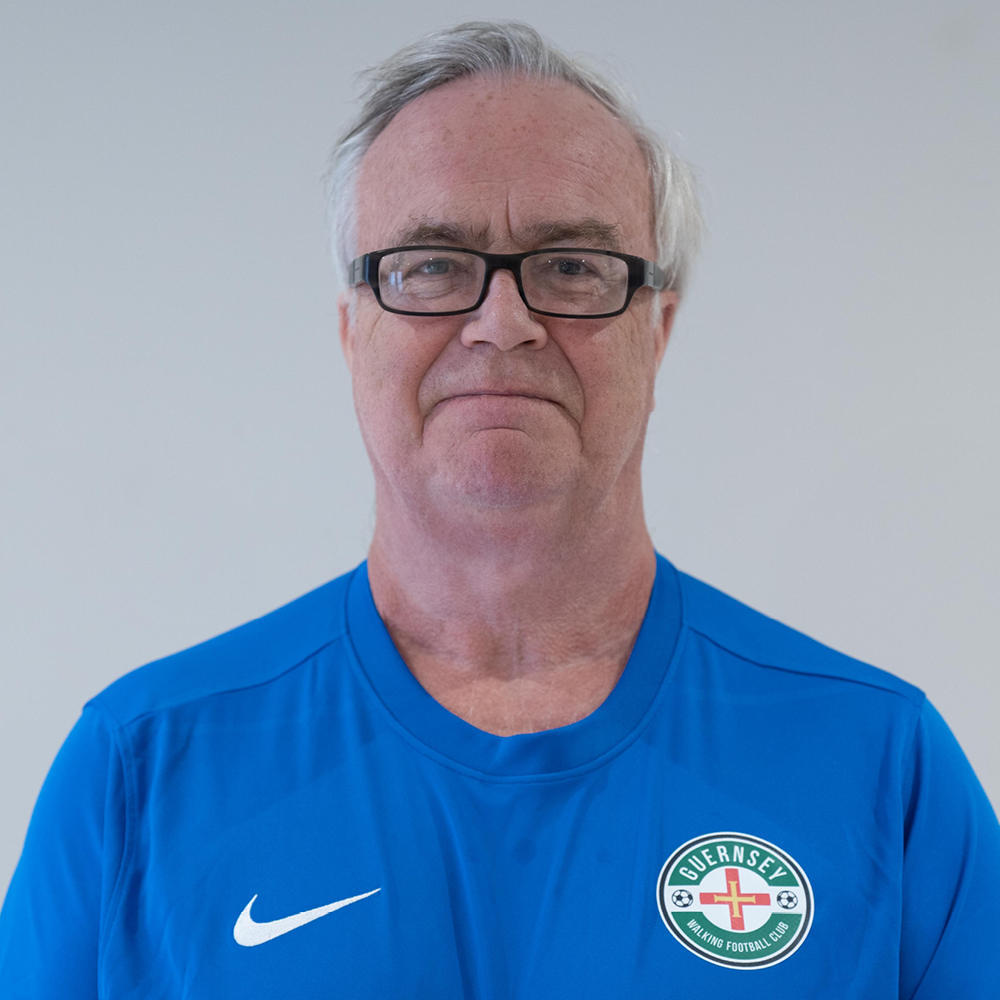 Derek Smith - Director
I was looking for exercise beyond the gym. I had not played soccer since I was a teenager so I popped along not really knowing what to expect. I was pleasantly surprised at the warm welcome. I was also really impressed at the way people of all ages tried football with us for the first time, some in their sixties. I enjoy the way the coaches integrate new players regardless of ability. Been a good  footballer or not is irrelevant, but getting fit is a great by-product to fun sessions.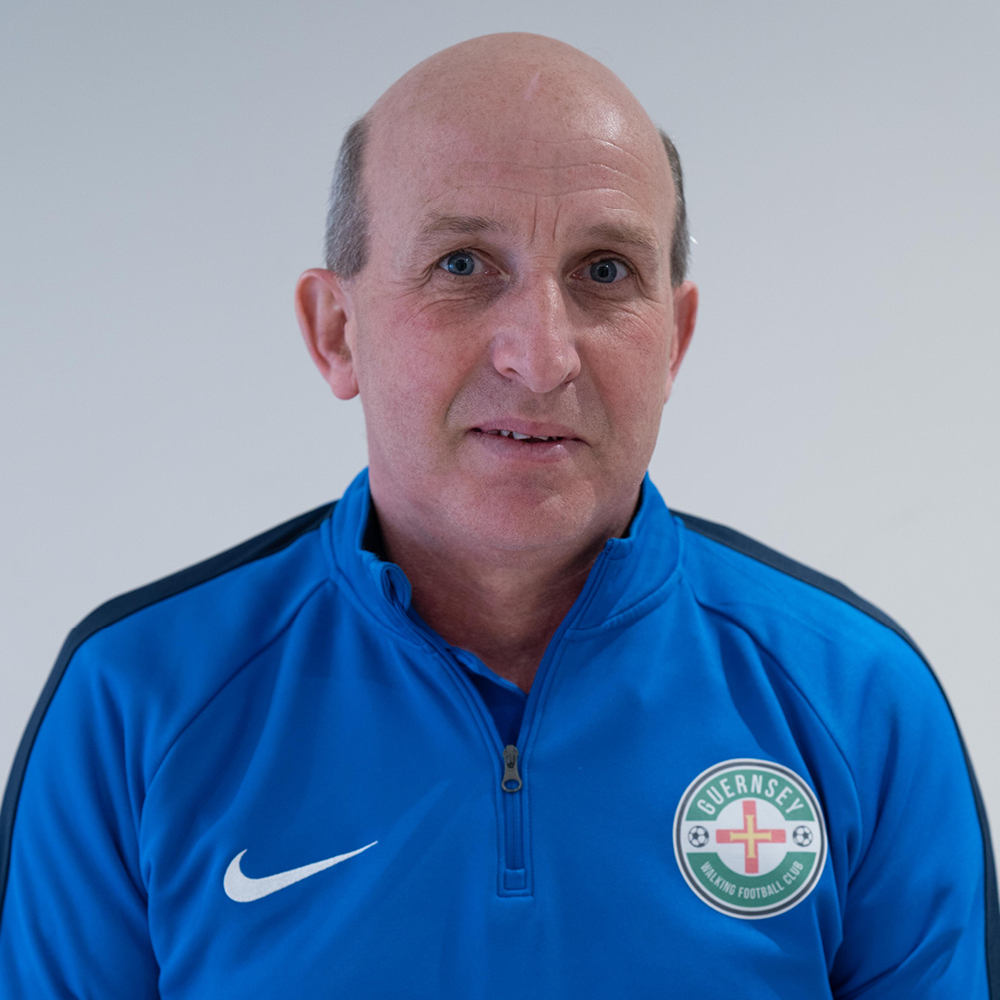 Rick Batiste - Treasurer & Coach
When I retired from normal football I thought I would not miss it – but I did. I went to the taster sessions for walking football, run by the GFA, and was hooked. When they ended I was asked if I wanted to assist in the running of what is now the GWFC. That was 2015 and I'm am still here.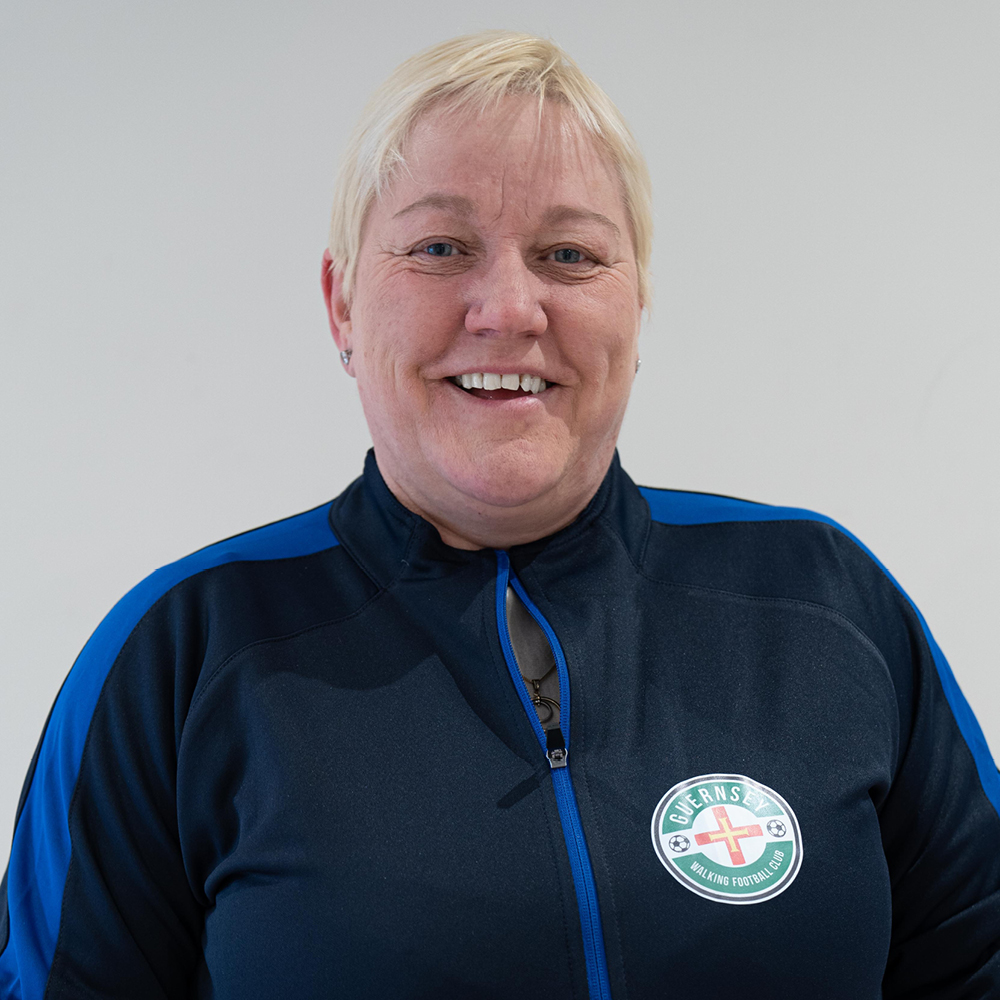 Annie Knights - Director
Played ladies football from age 12 as my dad and mum were coaches and played. Having achieved 7 Muratti caps from 1998 onwards I was a lover of the game. Now at a more senior age could not play ladies football any longer and not option for vets so gave up for a few years. Did the coaching aspect and coached the Island Ladies team but watching is not my thing. Having had conversations with Paul Wheatley, he convinced me to come along and give walking football a chance. Well so glad I did. Took a while to get used to the not running part but love it. Everyone is friendly and makes you feel welcome, and part of the team and the mixed element does not phase anyone. This sport is not as easy as people think, you're constantly moving so keeps you fit.
Never say never give it a go everyone is welcome.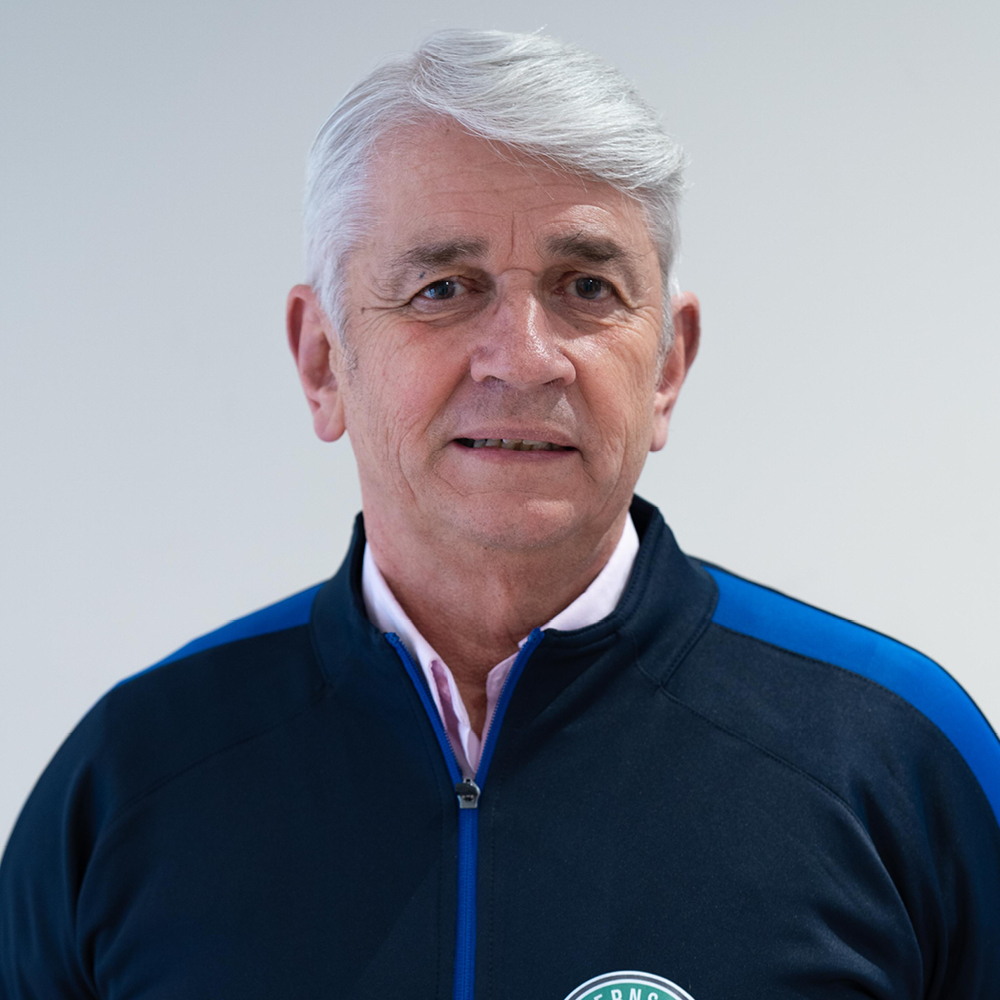 Terry Ferbrache - Director
Bio to follow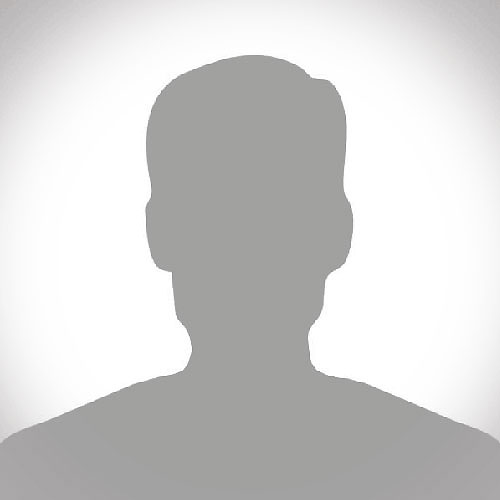 Julie Coutu - Director
Bio to follow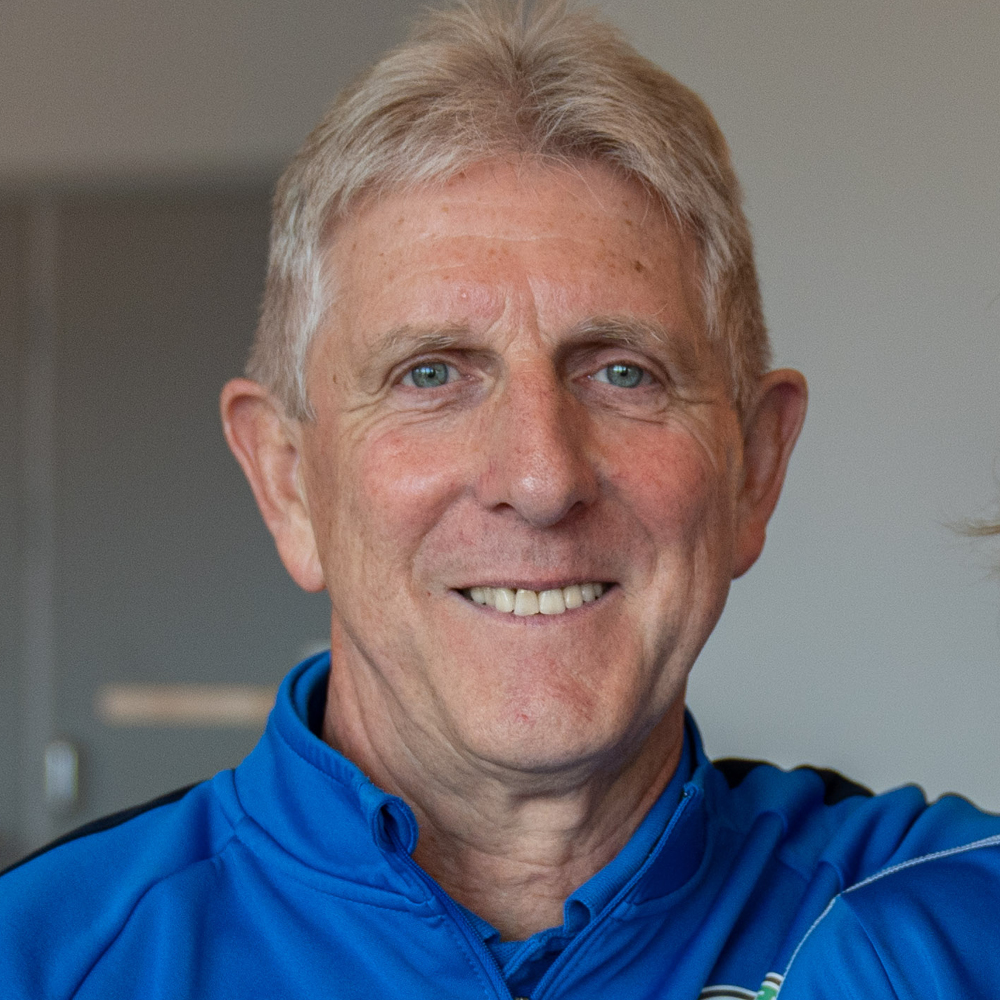 Paul Wheatley - Development Officer / Coach
First watched WF in Southampton during 2013/14. Realised its success in getting people back to playing sport and getting more active. Linked with KGV and the GFA it was launched with just a few players. Today GWFC runs 4 sessions a week, annual festivals we have a few players who are SouthWest Counties players, and are also in England's age group squads.
Having coached various sports throughout the last 50 years, this one has delivered a lot of success for all involved. Feel privileged to be part GWFC's success.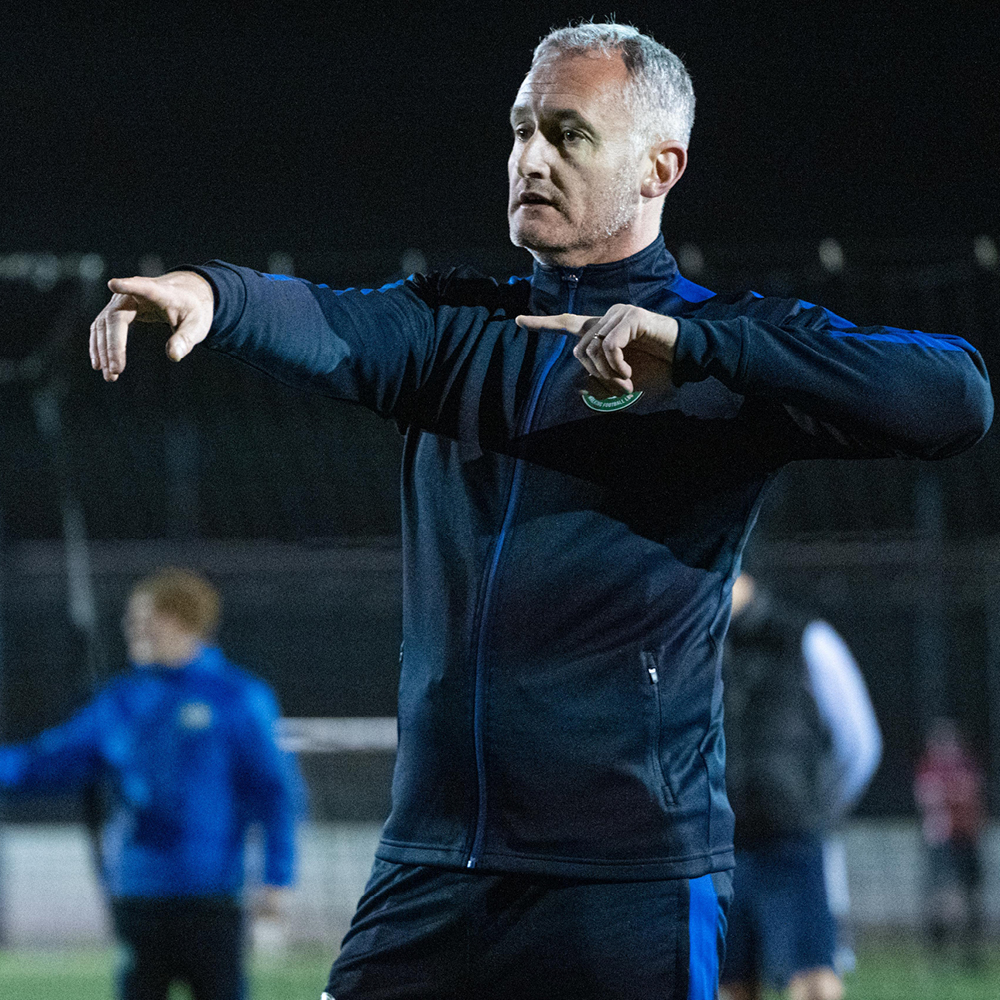 Martin Scott - Coach
Bio to follow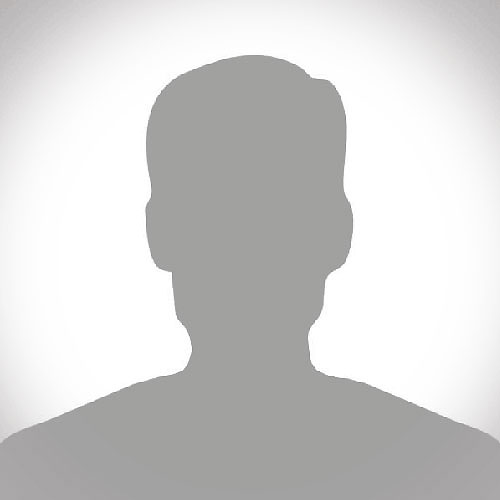 Martyn Mitchell - Referees Mentor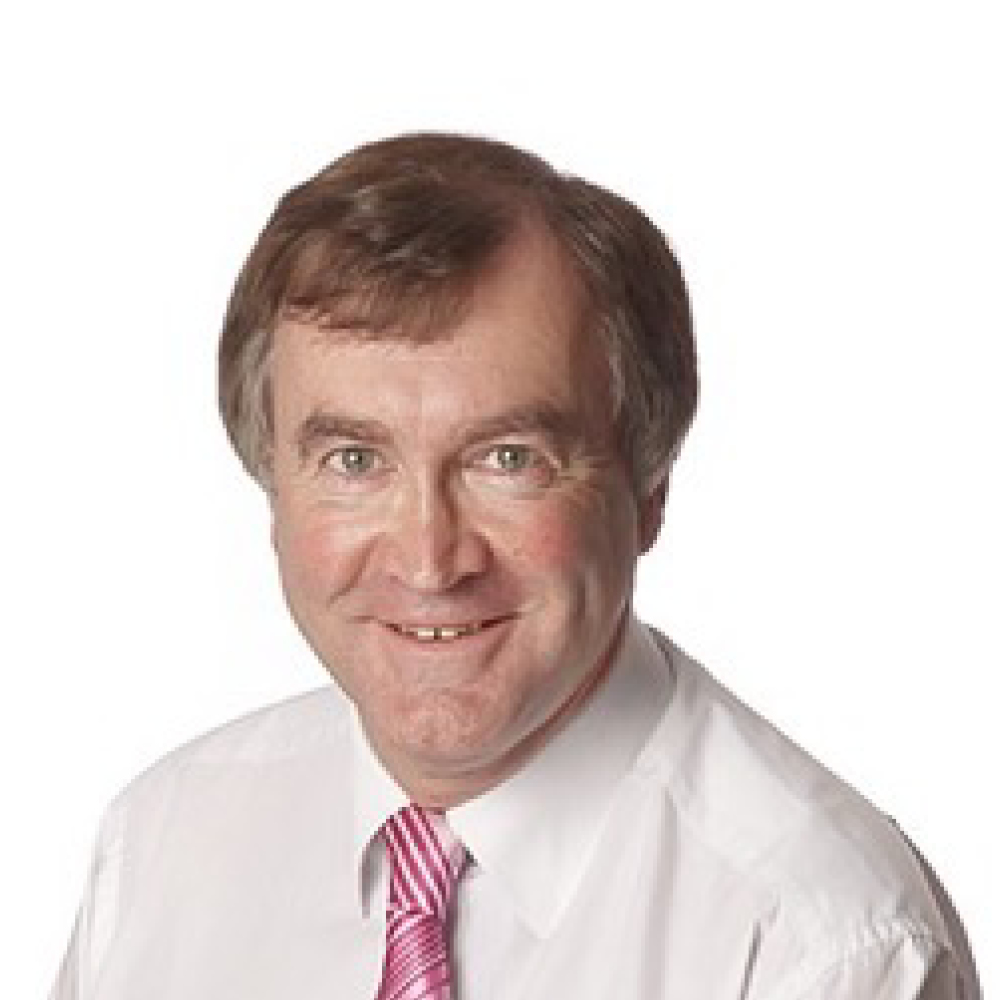 Nick Paluch - Welfare Officer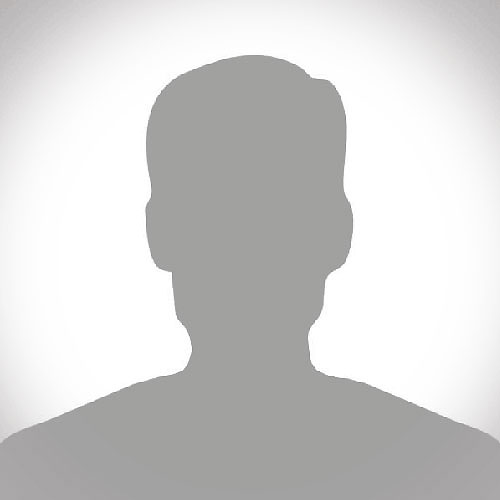 Assistant Welfare Officer - Appointment to follow