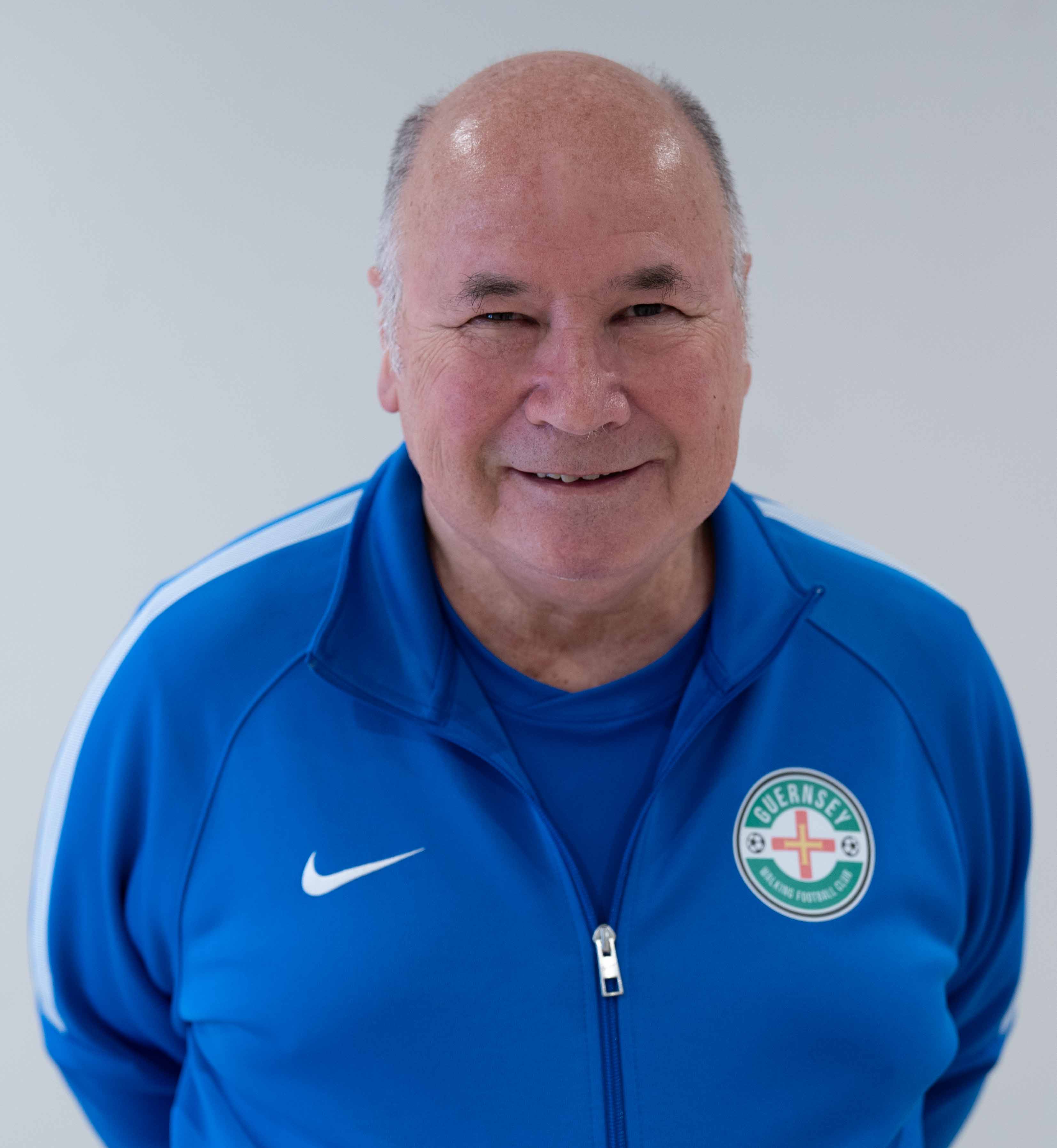 Andy Bisson - Chairman
I first came to notice when one Sunday at KGV when I saw a game of football being played by people of varying ability from ex Priaulx to those who appeared to be kicking a football for the first time. Nobody appeared out of place and from that point I was sold on this new sport of Walking Football.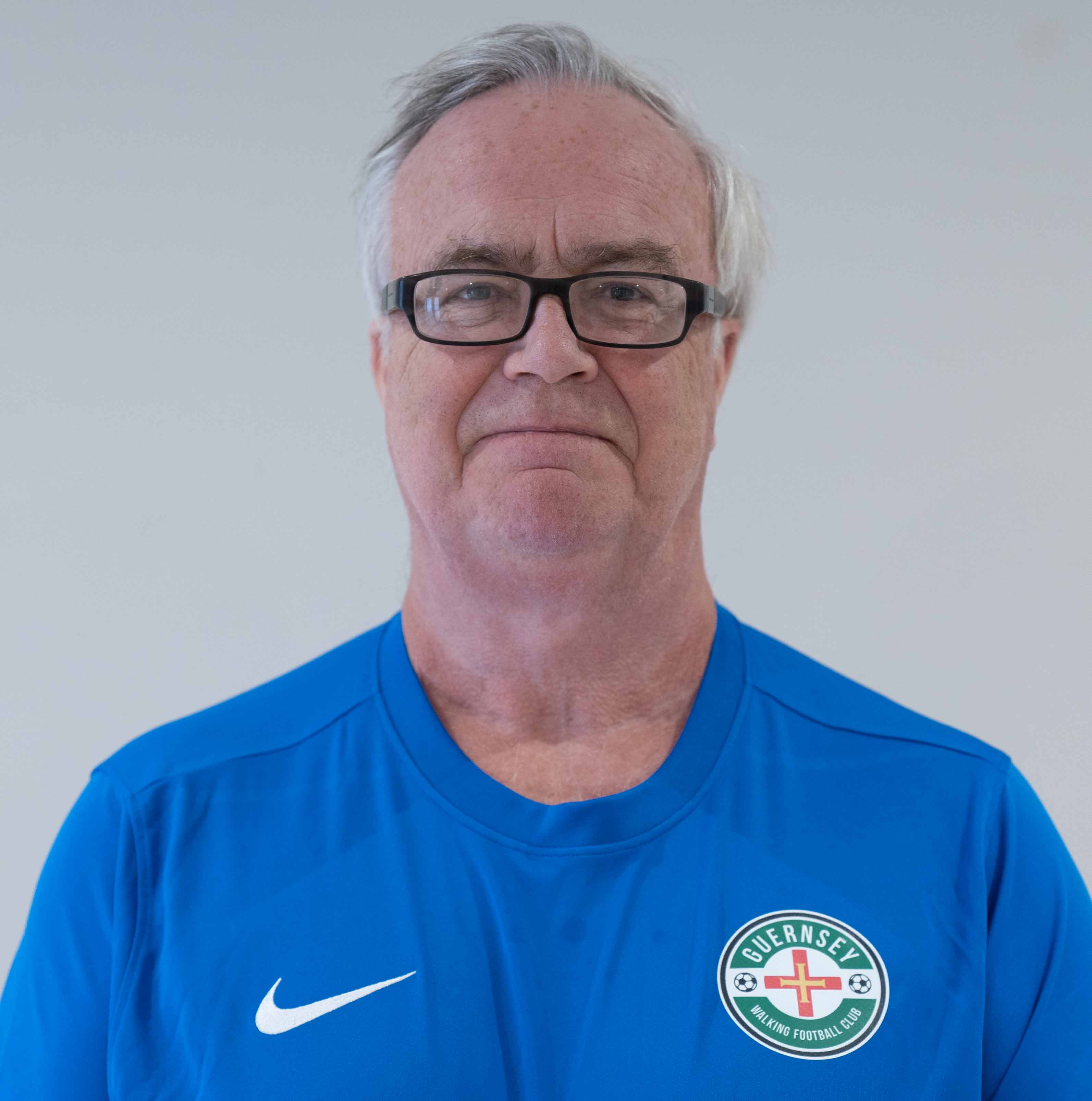 Derek Smith - Director
I was looking for exercise beyond the gym. I had not played soccer since I was a teenager so I popped along not really knowing what to expect. I was pleasantly surprised at the warm welcome. I was also really impressed at the way people of all ages tried football with us for the first time, some in their sixties. I enjoy the way the coaches integrate new players regardless of ability. Been a good  footballer or not is irrelevant, but getting fit is a great by-product to fun sessions.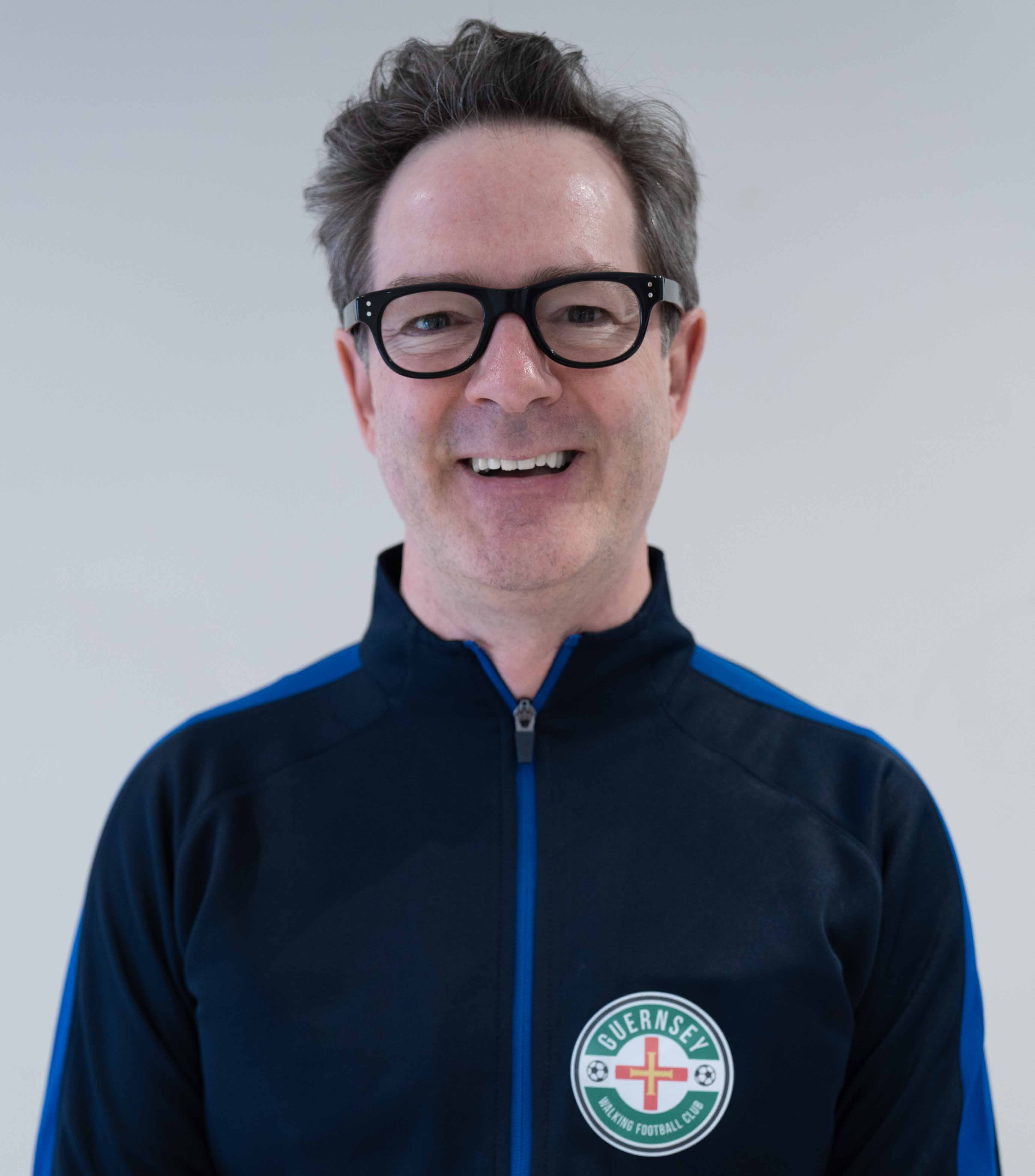 David Evans - Director
​I hadn't played any sort of organised football for nearly 40 years before tentatively venturing into walking football. There was no need for me to be hesitant as there was an immediate sense of inclusivity, no matter what level of skill I may or may not have possessed. 18 months later, walking football has improved my overall fitness and I would encourage anyone to give it a go. I've also discovered that walking quickly is not the same as running!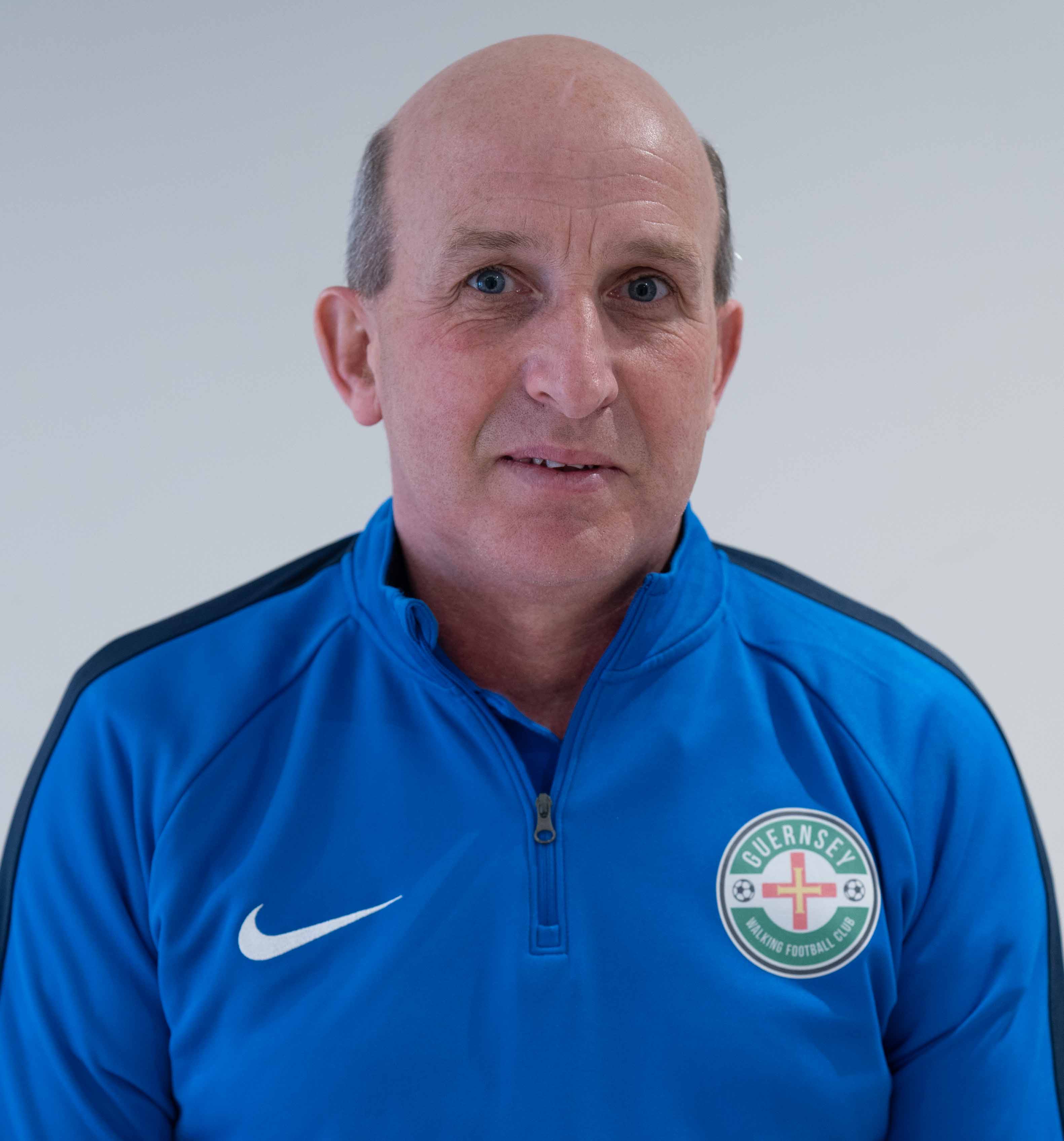 Rick Batiste - Treasurer & Secretary
When I retired from normal football I thought I would not miss it – but I did. I went to the taster sessions for walking football, run by the GFA, and was hooked. When they ended I was asked if I wanted to assist in the running of what is now the GWFC. That was 6 years ago – and I am still there.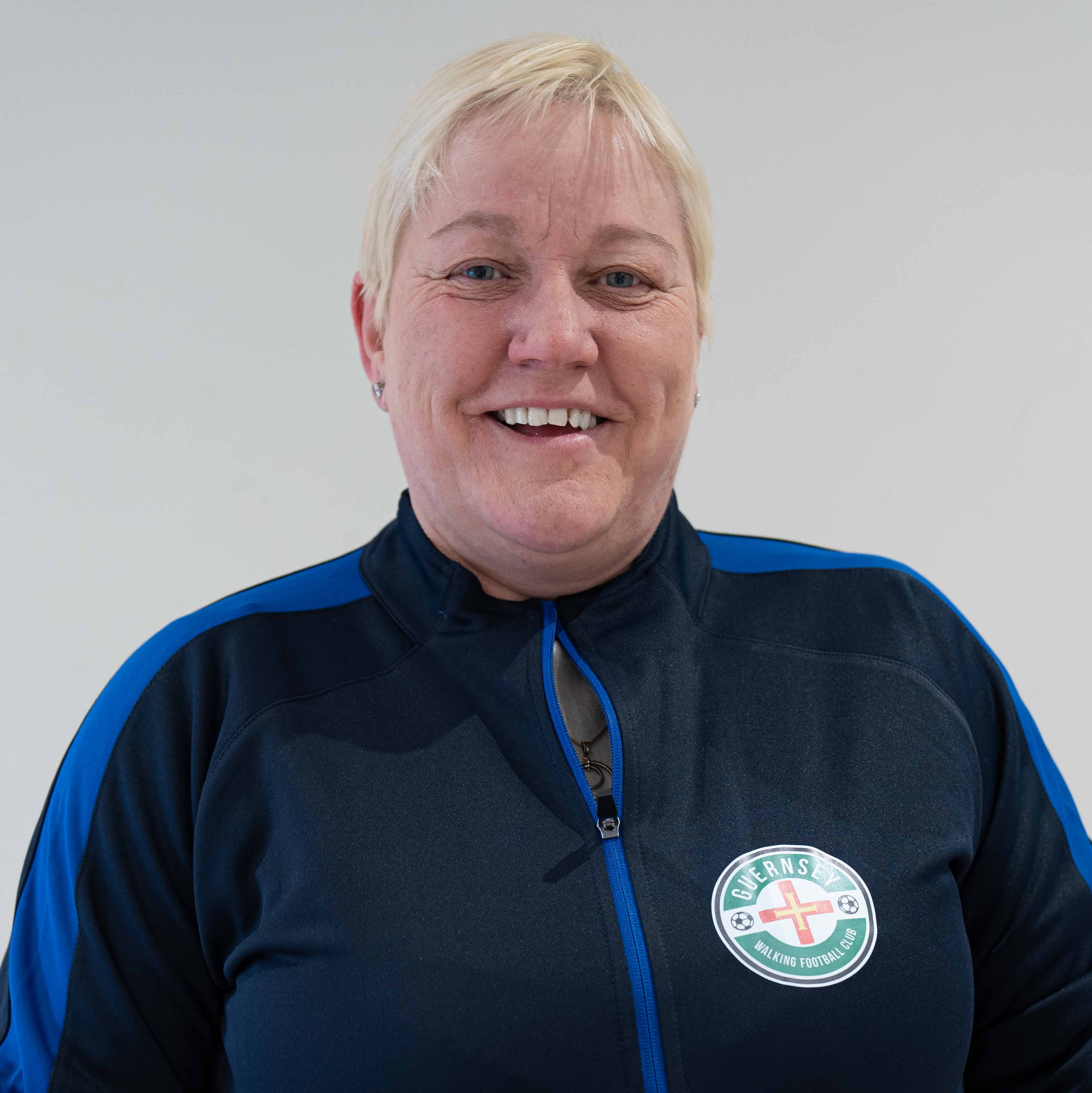 Annie Knights - Director
Bio to follow.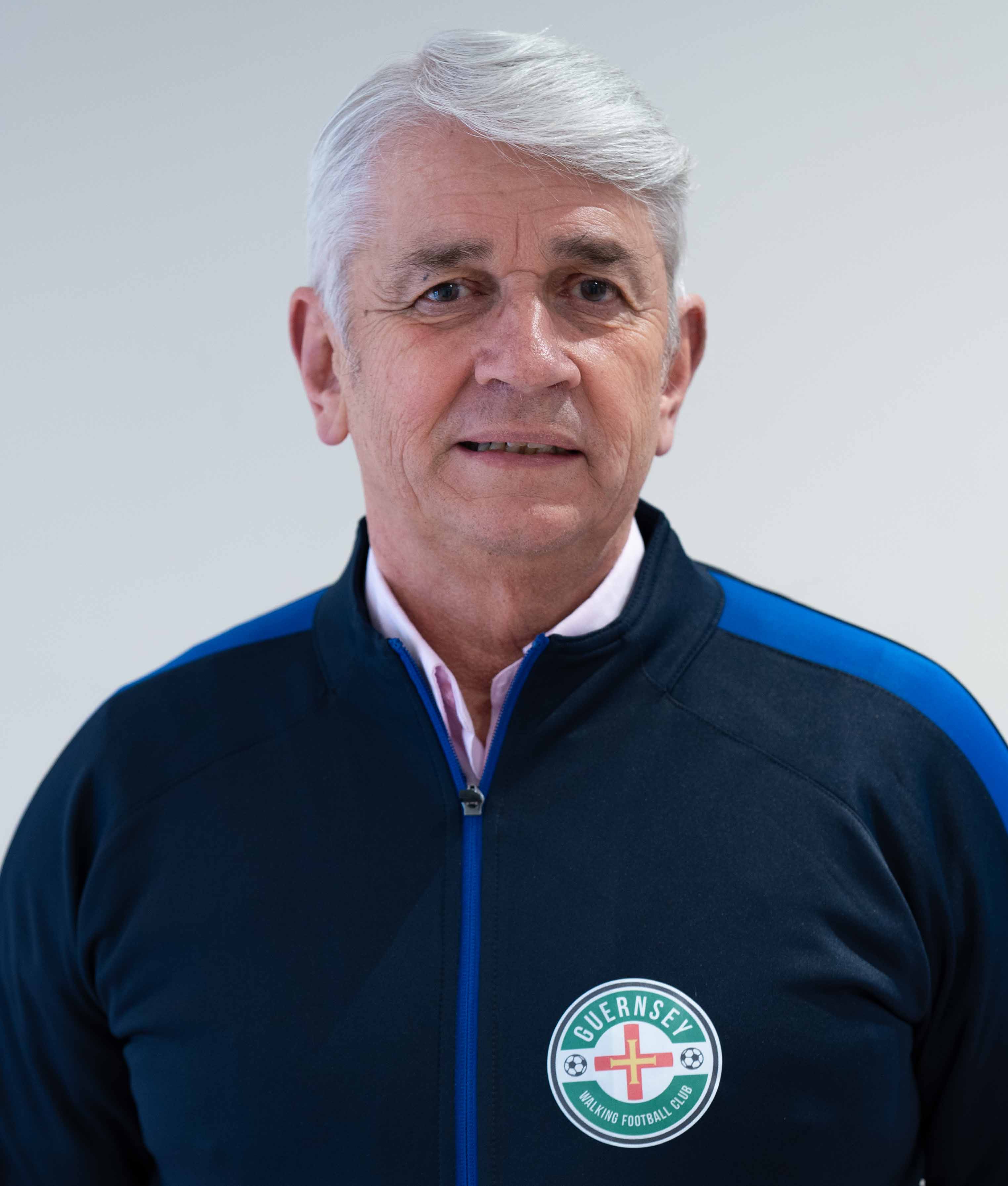 Terry Ferbrache - Director
Bio to follow.